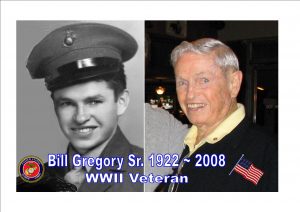 For Seniors graduating high school in June and going on to college.
In 2008, San Ramon Valley Rotary Club formed the Bill Gregory Scholarship fund in honor of its founder Bill Gregory who passed away. The scholarship was formed to continue Bill's legacy by providing for students who show an extraordinary effort in community service and who have a real need for a scholarship. Each year, in March we provide a questionnaire and application to each of the High schools in our local area. We typically select between a number of students to be honored with the scholarship with each student receiving amounts between $250-$1,000. During the interview process a team of members of the San Ramon Valley Rotary Club will interview each student.
Bill Gregory Scholarships for 2021-22 are now being accepted and will be through April 15th, 2022.
Application instructions:
Please download the application, fill it out, scan the documents, attach all required documents, and send them to billscholarships@gmail.com.
Judges will review applications before April 29, 2022
Interviews will be held from May 2, 2022, to May 6, 2022
Scholarship award ceremony May 11, 2022

 Bill Gregory Scholarship Application
Bill Gregory Scholarships 2021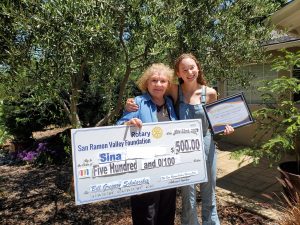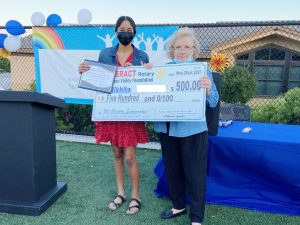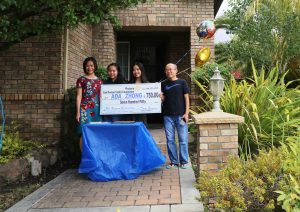 Bill Gregory Scholarships 2020