Eddy Chase
Club President
                 
What is Rotary?
We're made up of local business, professional and civic leaders.
We meet regularly, get to know one another and form friendships and through that we are able to get things done in our community.

We are a Rotary International dinner club and meet on Wednesday's, 7pm,
at the Blackhawk Country Club, Danville CA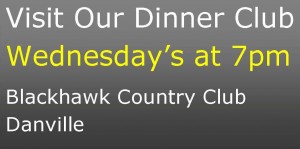 Find out about our next meetings and upcoming speakers.